Lauren + Josh
January 23, 2016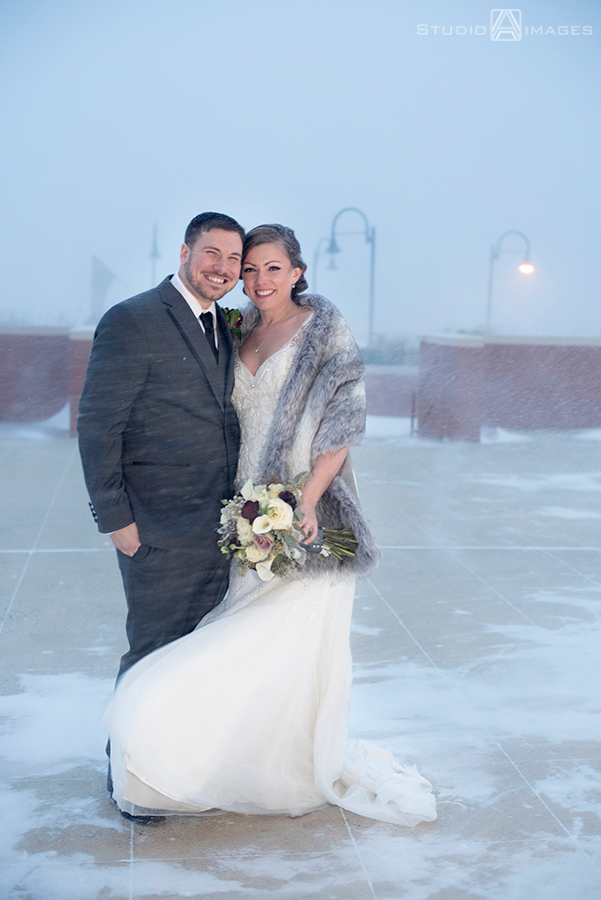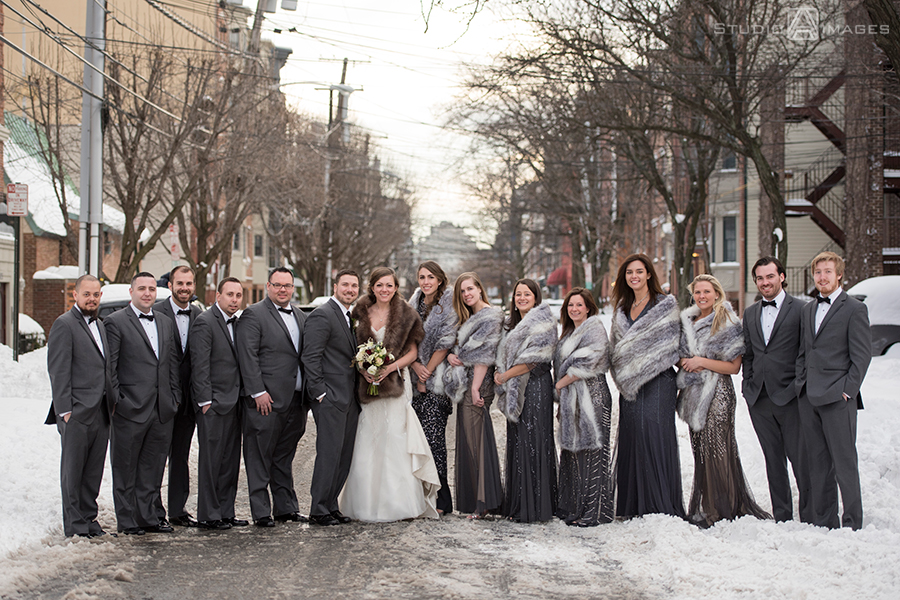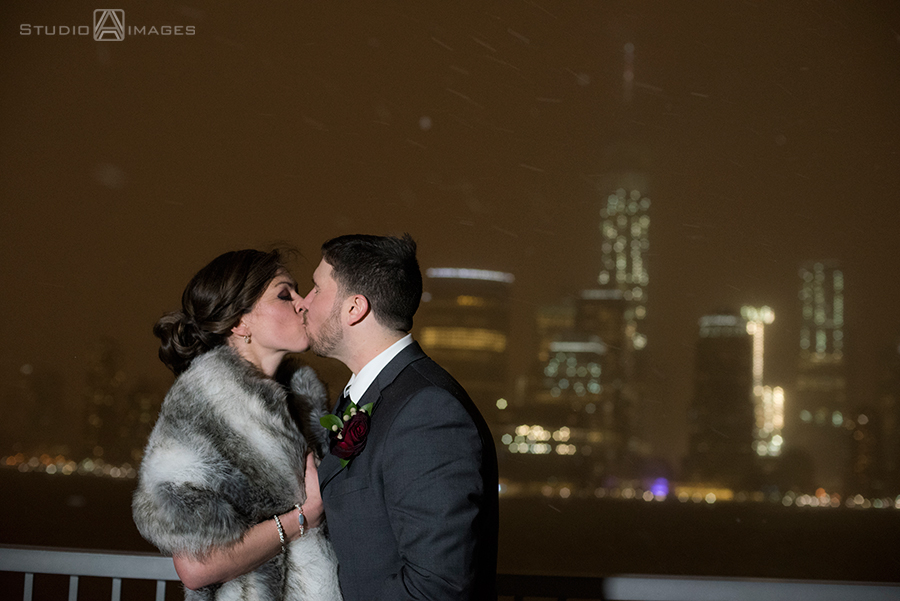 Any big milestones since your wedding day?
Since our wedding day life has moved pretty quickly. We have been so fortunate to do some traveling including Hawaii for our honeymoon, Assateague Island for a Memorial weekend camping trip with 20 of our closest friends. We found out we were pregnant in May, which was big surprise for us! We enjoyed Bermuda for our babymoon and spent some time in the Florida Keys with family. The biggest change came on Jan. 17, 2017 when we were blessed with our first-born Delaney Grace. Our first anniversary was spent a little differently then we envisioned, cutting into our cake topper from only a year before while our little girl who had only came into our lives 5 days earlier slept in her cradle next to us. It's amazing how much can change in a year.


Favorite memory from your 1st year of marriage:
Besides all of the wonderful places we were able to travel to the best memory was the day our daughter was born. There really is no experience like bringing a new life onto this earth and no joy like watching your child grow.


Have you learned anything new or surprising about your partner since you've gotten married?
We have both learned how well each other has adapted to our new role as parents. It is true when you hear that parenting isn't always easy but I think we have worked together really well and learned a lot about ourselves.
Lauren took to motherhood so naturally that it was almost intimidating. I never really doubted that she would be a great mother but watching her with our daughter is amazing. She has such great instincts and our baby is lucky to have her.
I hate to admit it, but I was surprised at how wonderful a father Josh has become. Josh was always the guy that when visiting our friends' children would sit down with a pillow in his lap and his arms cradled and ready and say "Ok, put him in my arms and if he starts crying take him away." But as a father he has been so wonderful, it just comes naturally to him. I love watching him with our little girl, she'll spend hours just giggling at his goofy faces and intently listening to his soft singing.


Piece of advice you'd give other people getting married:
The only advice we would give other people is to sit back and really enjoy your time together. Our first year was full of surprises but we stayed positive and leaned on each other for support. Every experience has brought us closer and made our bond that much stronger. Roll with the punches, don't stress the small things, and put each other first. You picked this person, you can rely on them.