Natalie + Ryan
June 28, 2014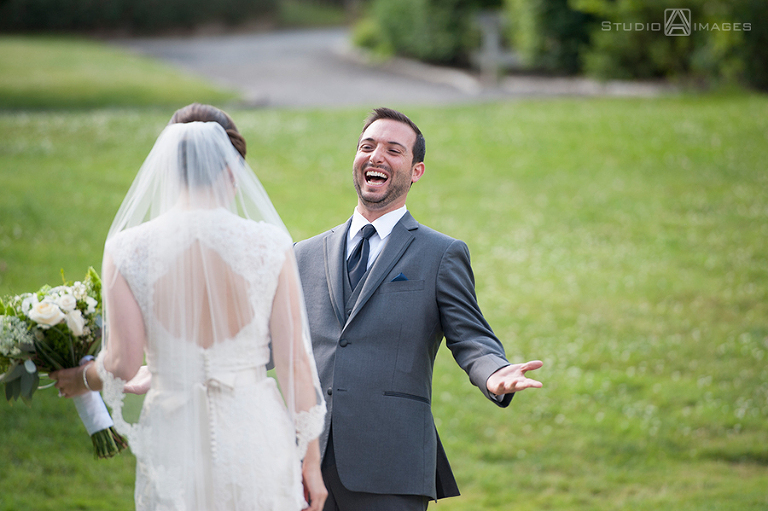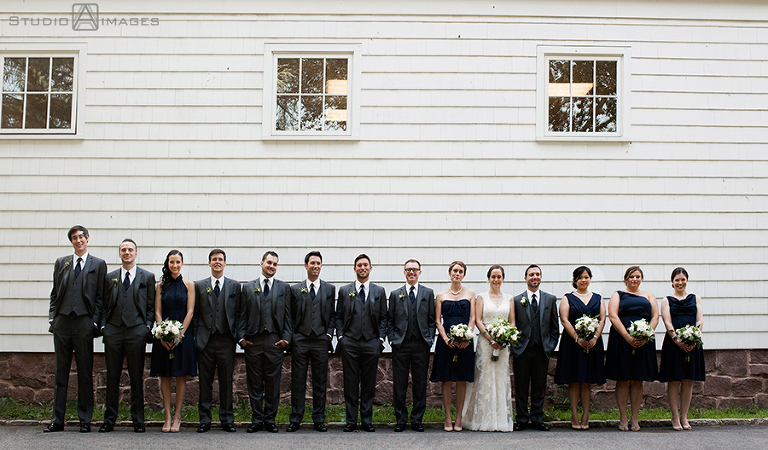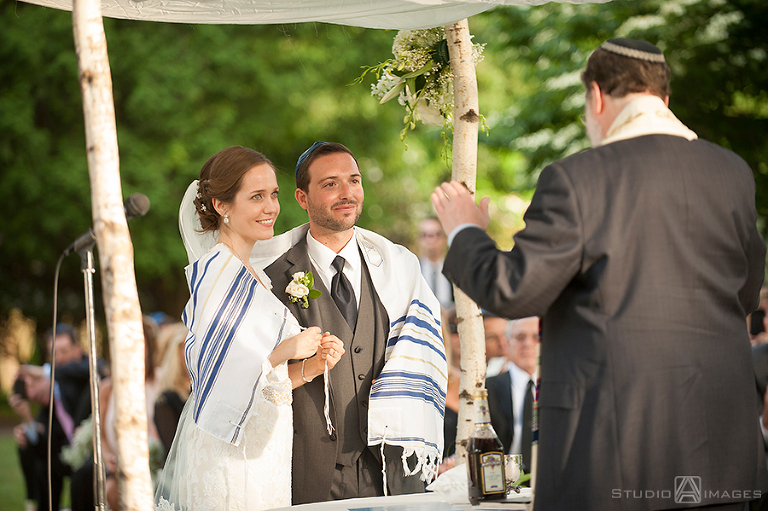 Any big milestones since your wedding day? 
We bought a new house the fall after our wedding, and welcomed our beautiful daughter Joanna in April 2015! Now we are gearing up for kid #2, due Thanksgiving 2017!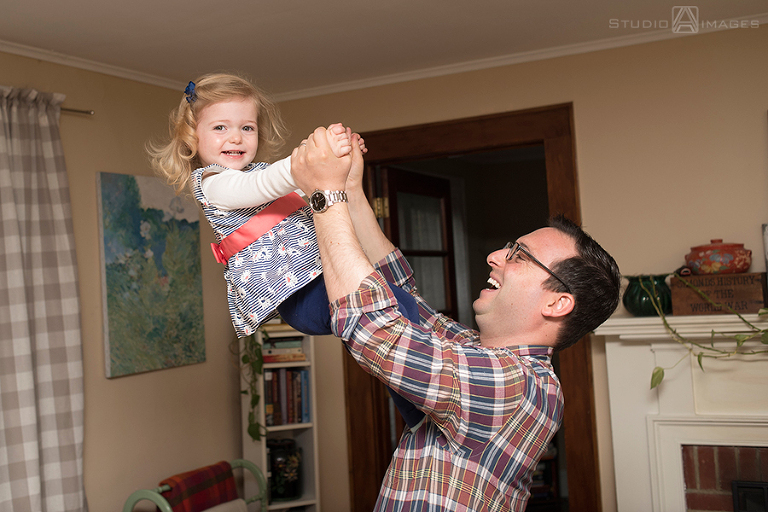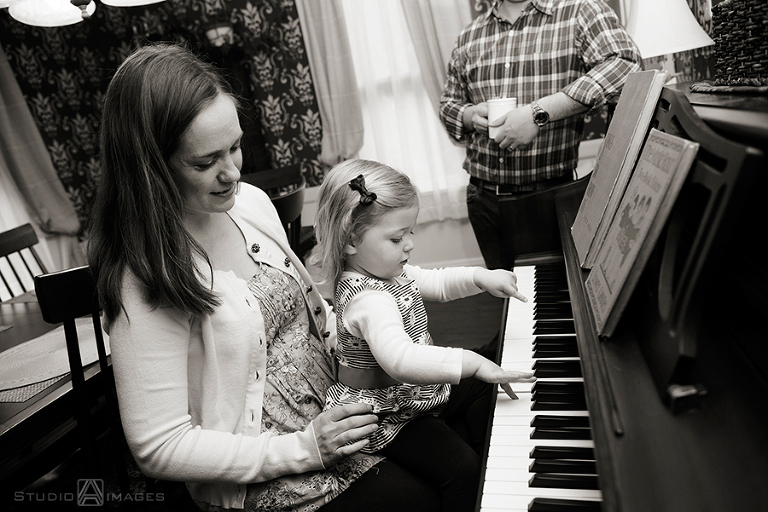 Favorite memory from your 1st year of marriage:
Natalie – working side by side to fix up our new house in anticipation of our new baby's arrival. Lots and lots of painting!
Ryan – Everything Natalie said…but with the addition of our amazing two-week honeymoon in Hawaii. I go back there in my mind often…especially when our two-year-old is having a tantrum.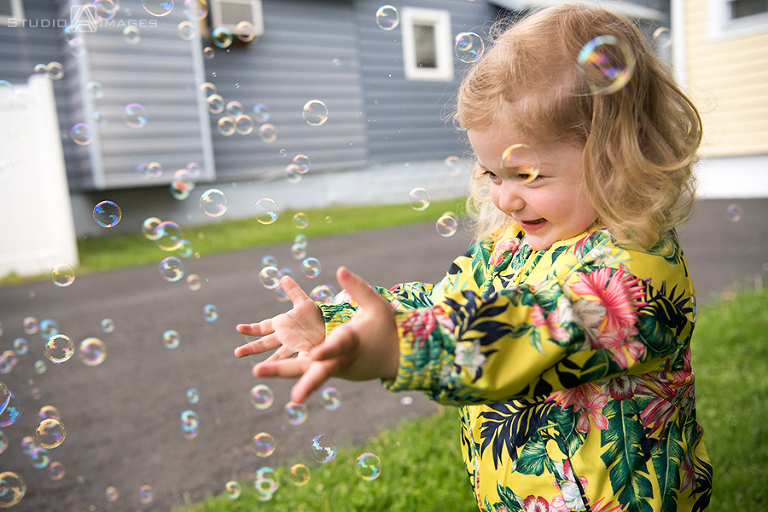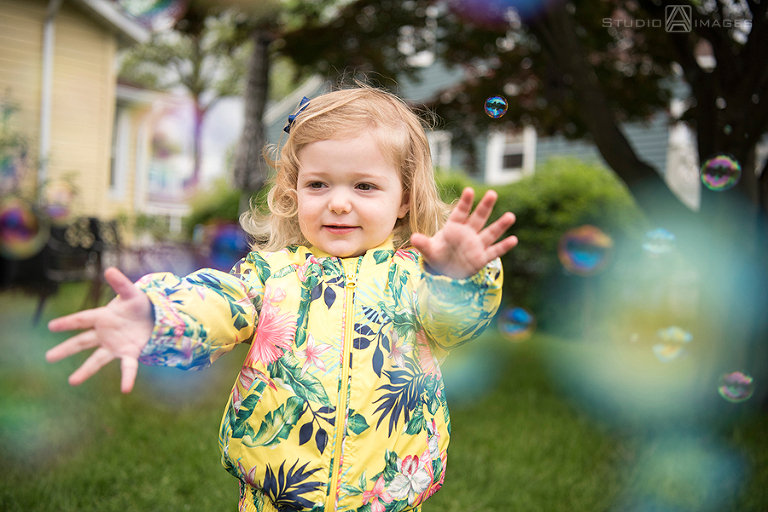 Favorite memory of your most recent year of marriage:
Natalie – Our mid-September family trip to Cape May; the quality family-time, relaxation, slow pace, and beautiful setting made it one of my all-time favorite trips!
Ryan – Same!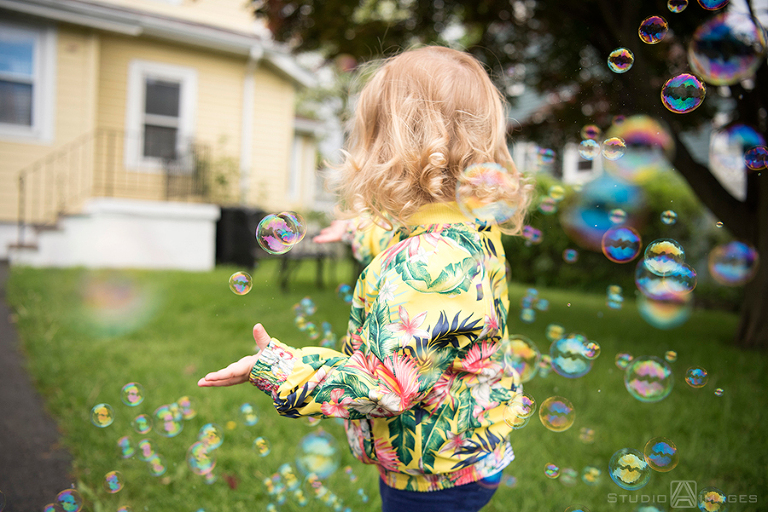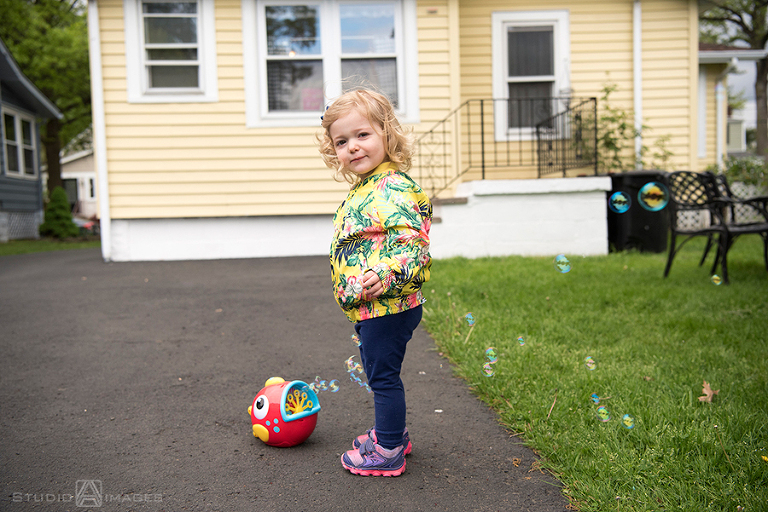 Have you learned anything new or surprising about your partner since you've gotten married?
Natalie – Ryan is more of a neatnik than I knew! Nine times out of ten he is the one vacuuming, sweeping, doing dishes, and taking out the garbage! On a more serious note, he is the most loving, fun, and patient father to Joanna.
Ryan – I knew Nat was a good cat owner, but I had no idea how great of a mom she would be. I can't say I'm surprised, but it's been really incredible watching her flourish as a mother. Also, she's messier than I knew.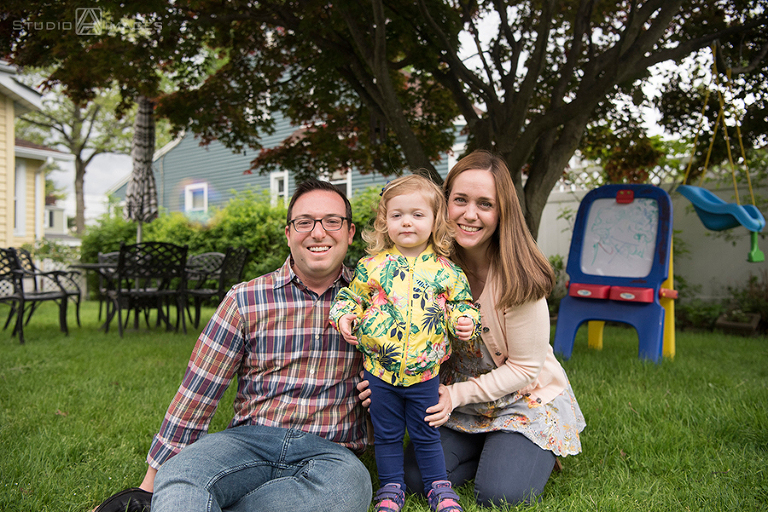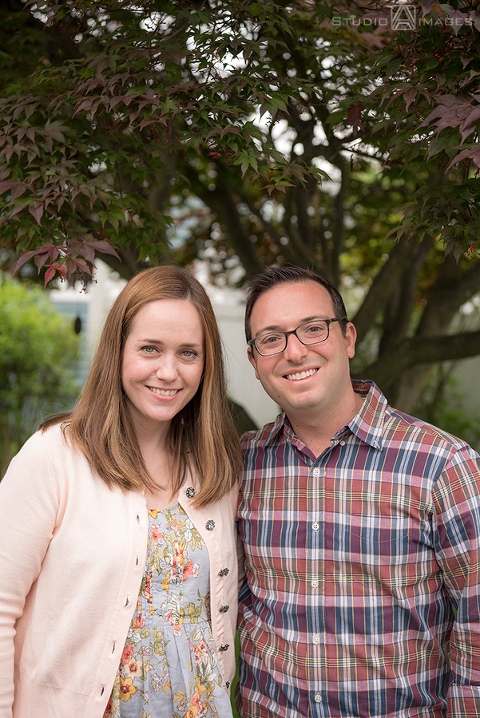 Piece of advice you'd give other people getting married:
Natalie – Always communicate…especially when you don't feel like it! That's when you need to be the most honest with each other. Don't be afraid to admit when you're wrong, and try to find the humor in everything. Ry always keeps me laughing.
Ryan – Try to find the humor in everything…it's usually there. And have your wife answer questionnaires first, so you can copy her answers.