Jessica + John
November 5, 2011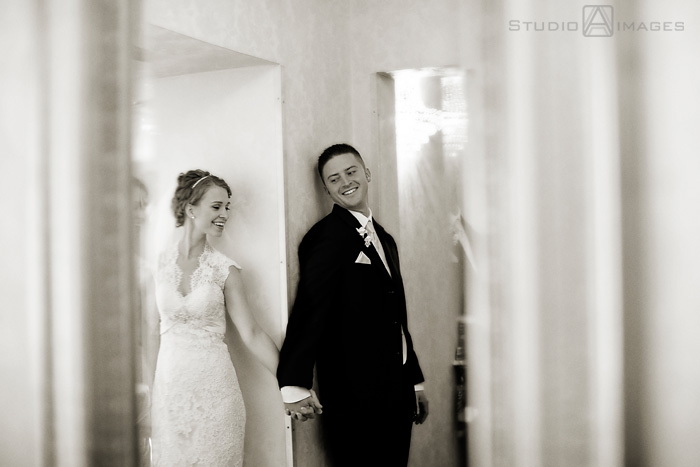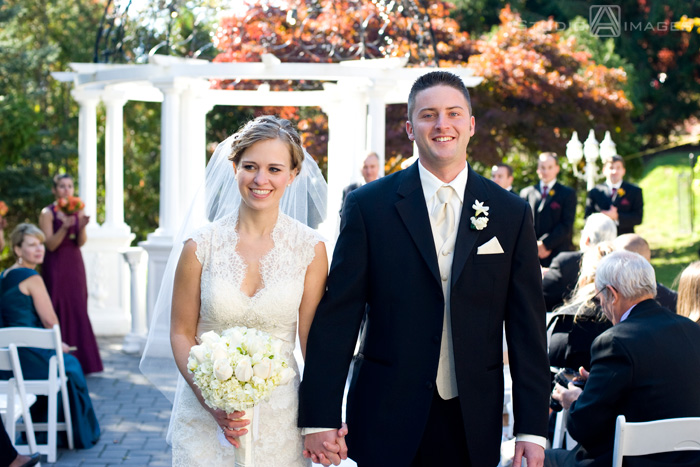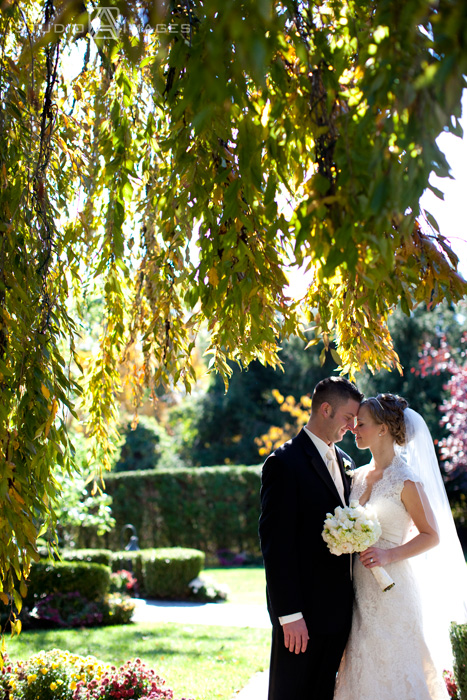 Any big milestones since your wedding day?
Jessica: Many exciting changes have happened since our wedding. We bought our first home in June of 2013. That same year we traveled to England, Ireland, and Scotland – which was something we have both always wanted to do. The biggest thing to happen was finding out in May that we are going to be parents!
 John: We bought our first home in West Orange after a couple of years of being married. It's a great area and we are learning all of the challenges of owning a 100-year-old house. We have spent time traveling to places like Ireland, the Caribbean and many places in the US. It looks like we will be slowing down on our traveling a bit since we are now expecting to welcome out first child in January which we are both pretty excited for.


Favorite memory from your 1st year of marriage:
Jessica: Definitely our honeymoon. It was so nice to be able to have uninterrupted time together. We really got to relax and enjoy each other's company without the everyday distractions of home.
John: HURRICANE SANDY. I remember being one week away from our 1st Anniversary and starting to plan our day. The hurricane had other plans for us and I remember spending our actual anniversary at The Cheesecake Factory because it was the only place with power. All the days leading up to our anniversary were spent with no power and Jessica proved herself to be quite the pioneer woman while she warmed frying pans on the stove and put them at the foot of the bed to make sleeping more comfortable and boiling water for my showers since I had to go to work. We also had to hurry and eat our wedding cake early since everything in the freezer was defrosting. It was disgusting.   Is it supposed to be gross? Is it a secret joke that everyone tells the married couple to save a piece of their cake?


Favorite memory of your most recent year of marriage:
Jessica: I'd have to say finding out that we were going to have a baby! John was so excited that he started building a beautiful cradle right away. We used the cradle to surprise our immediate family with the news. I'll never forget everyone's reactions; they were priceless!
John: Aside from the moment we found out that we are going to be parents, We tackled a big home renovation. She designed and I built. Jessica gave me the room to demo and renovate our kitchen and it came together pretty nicely and I was proud to give Jessica the kitchen she wanted so badly.


Have you learned anything new or surprising about your partner since you've gotten married?
Jessica: I've known John for 17 years now and it's fair to say that we knew each other pretty well before getting married. So there really weren't any surprises. I do have to say, however, how impressed I am with his homeowner abilities. I had no idea he knew how to replace windows and gut/remodel kitchens! I feel very luck that he's do handy, and I'm super proud of all the work he's done around the house.
John: This one is a tough one. I've known Jessica since I was 15 years old. There haven't been any surprises and I'm going to say that's a good thing! I just continue to learn how selfless Jessica can be and what a great wife she is.


Piece of advice you'd give other people getting married:
Jessica: Don't expect your spouse to be a mind reader! I know everyone always says it, but communication is key!
John: Marry your best friend like I did.