Jill + Dan
August 23, 2015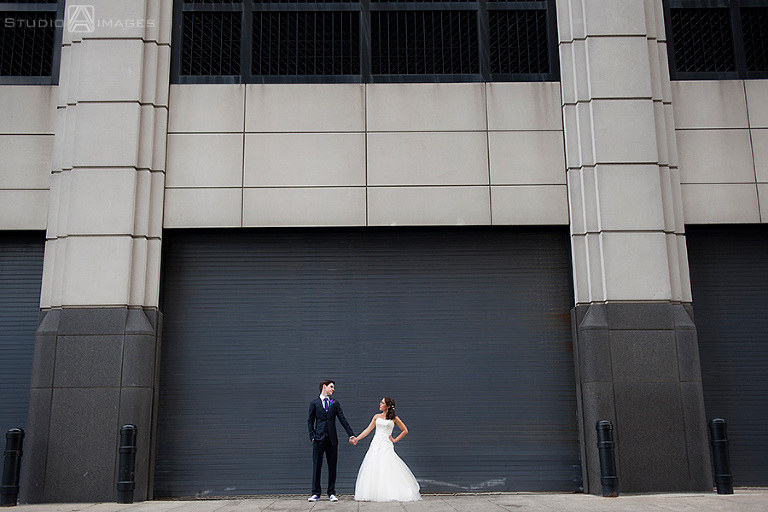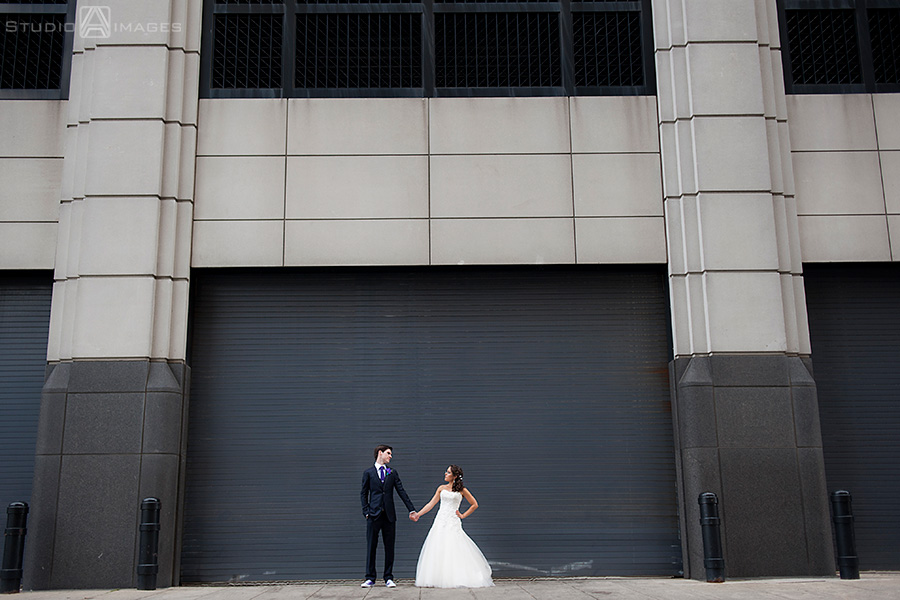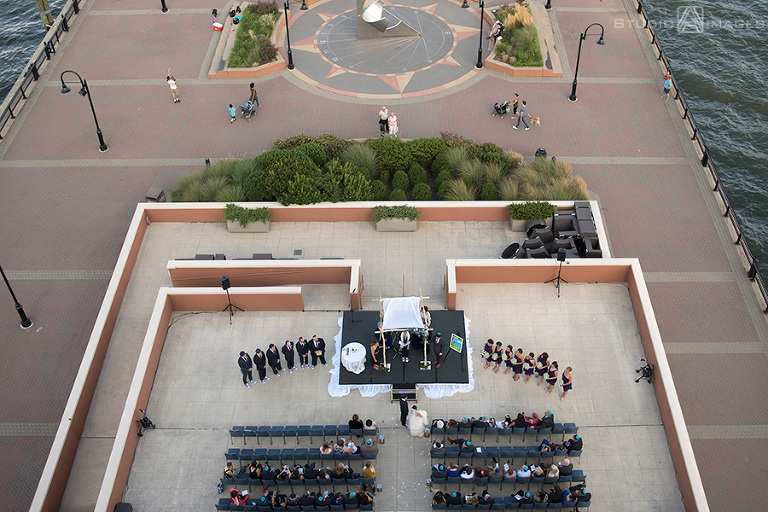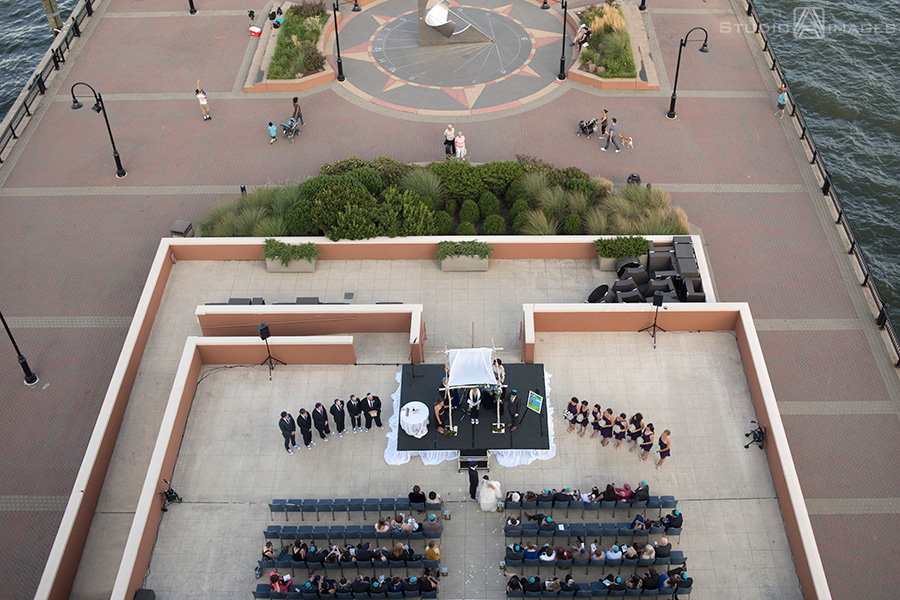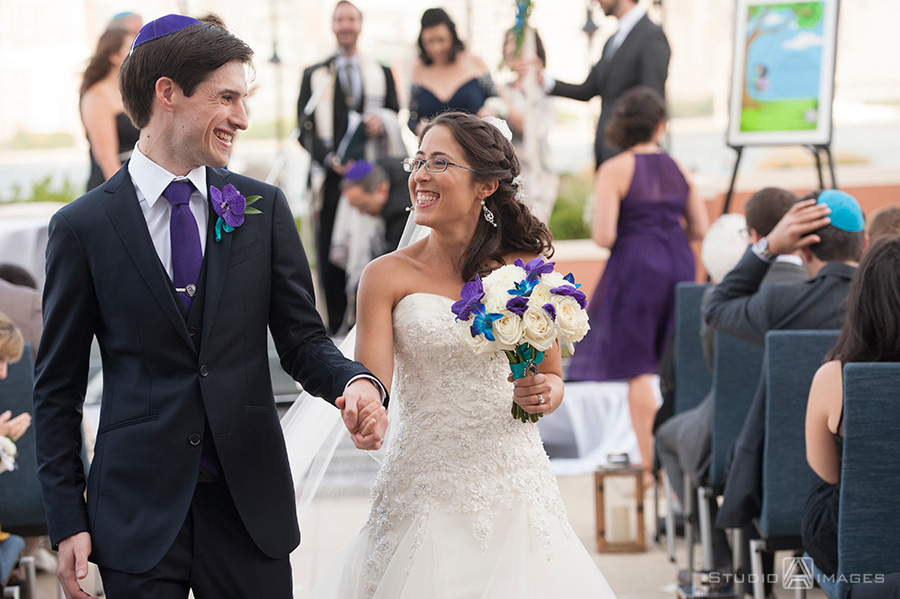 Any big milestones since your wedding day?
Jill got a new job in a new field entirely – switching from TV news where she met Dan to working at a nonprofit doing professional development and other programs for Jewish summer camps. She also started graduate school pursuing a Master's in Jewish Educational Leadership at the Davidson School of the Jewish Theological Seminary
After spending 13 years at NY1 News, Dan also recently changed jobs.
In February 2017 we bought an apartment! Our lovely lil home is five blocks from our last spot on the border of Sunnyside and Woodside, Queens.
We've committed to making travel a priority in the first few years of our marriage. Our explorations have included Japan, Hawaii, Israel (with a Honeymoon Israel group), and Spain is planned for October. We hope next year may include The Netherlands, and Thailand or Vietnam (TBD)!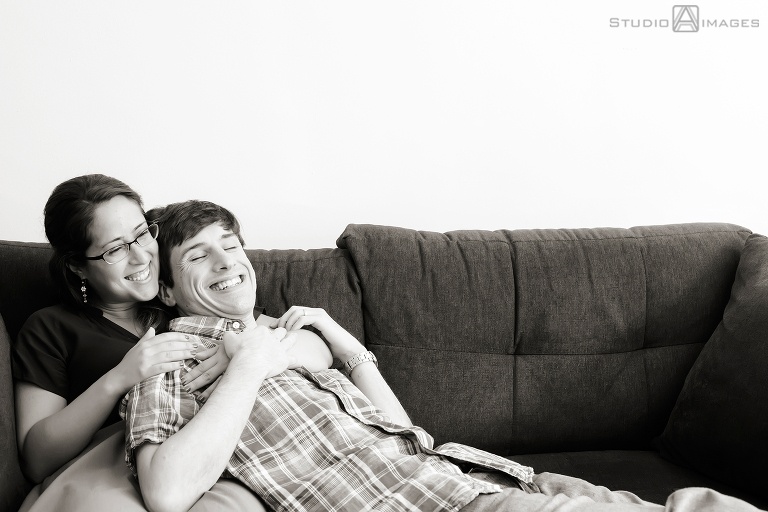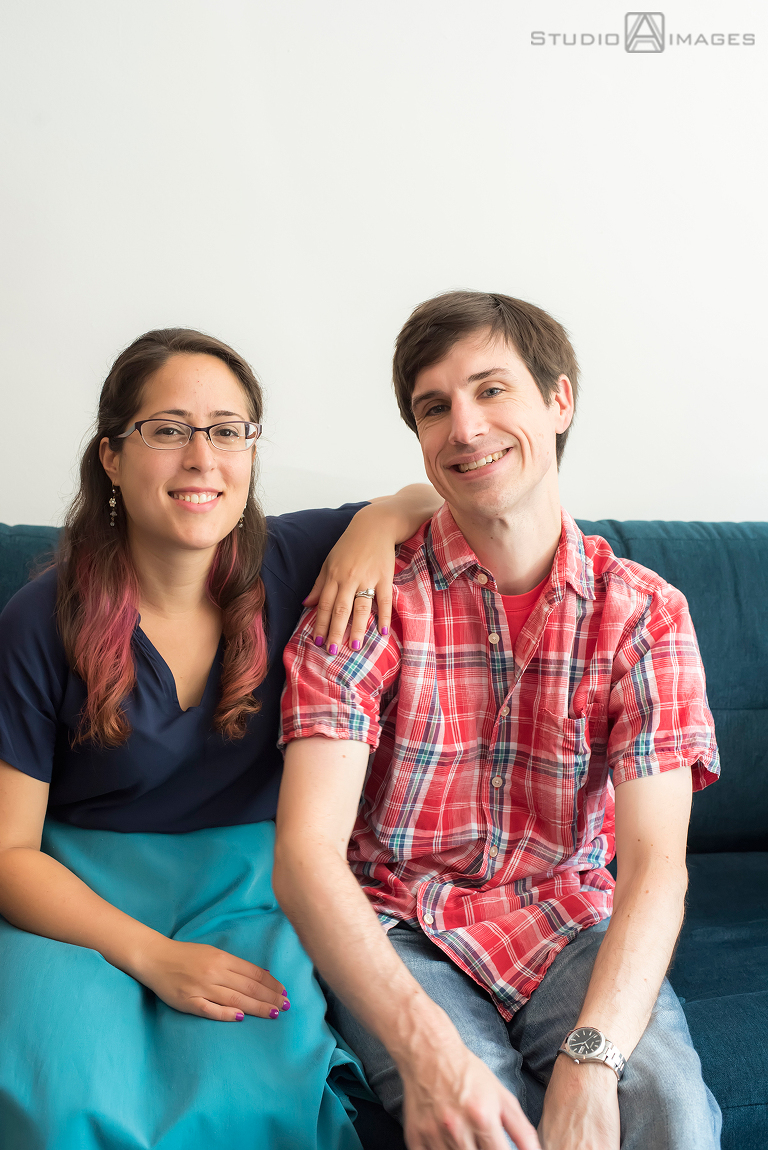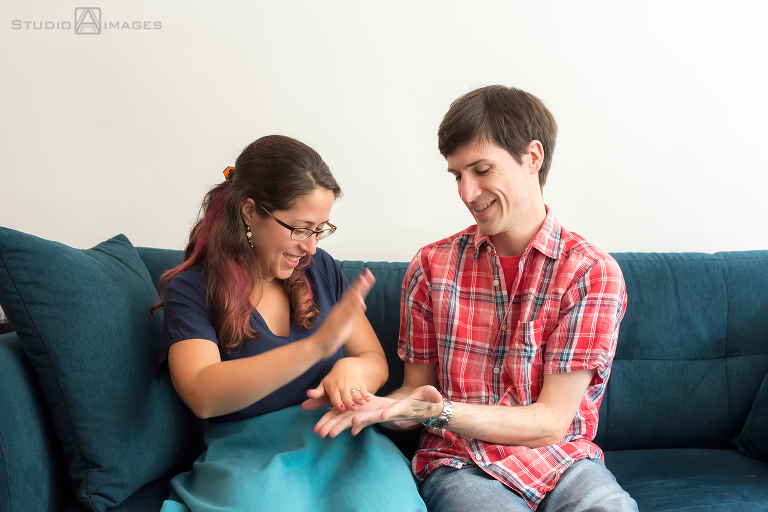 Favorite memory from your 1st year of marriage:
One of our favorite memories was a couple months after the wedding. We decided to join a few friends in fulfilling a dream – drinking around the world at Epcot (and enjoying the Disney wine and food festival)! We might have been feeling very adult after planning a wedding and making a huge commitment to one another, but we played like kids at the happiest place on Earth!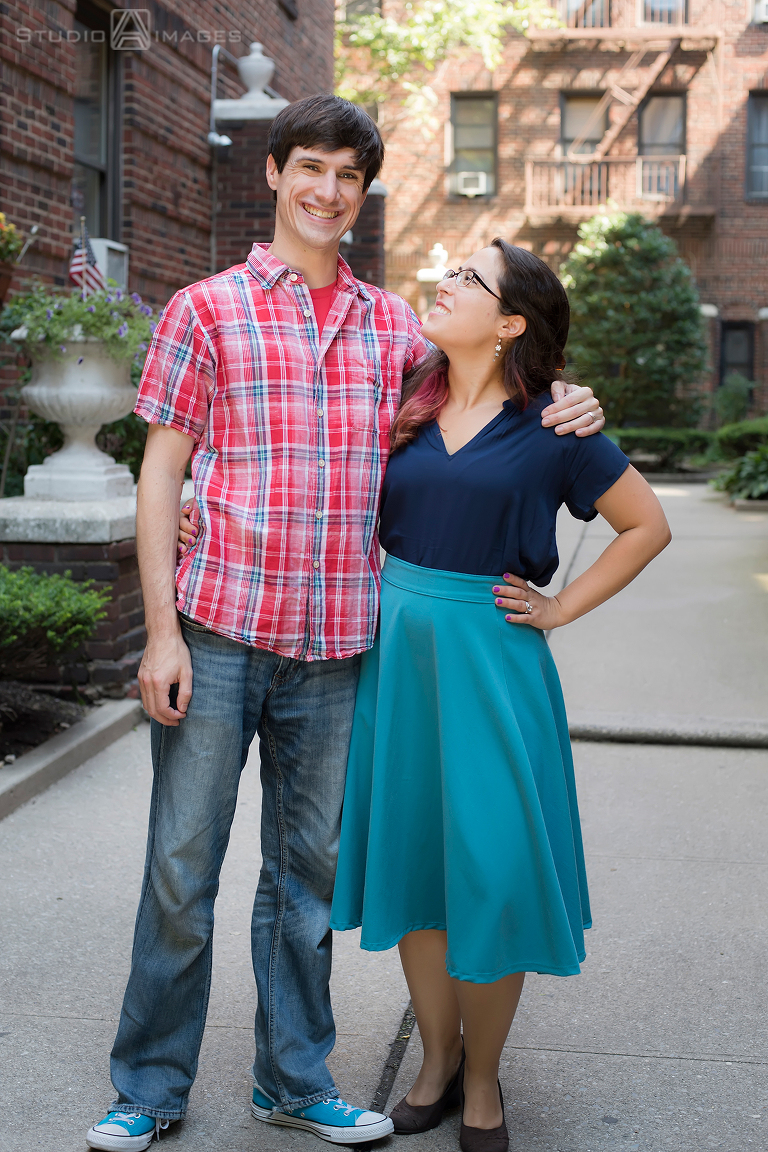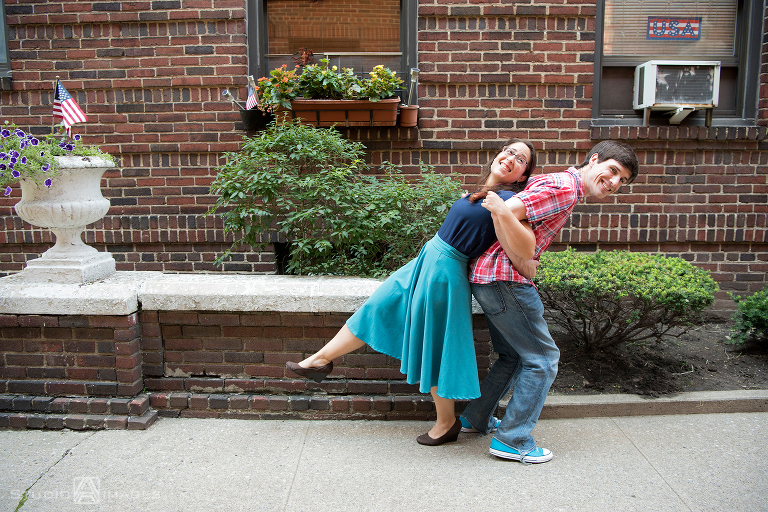 Favorite memory of your most recent year of marriage:
We've loved traveling together and exploring new cultures, food, and sites. In Japan we had a private sake-tasting dinner, spent a night in the fanciest ryokan with private indoor and outdoor hot spring baths, felt an earthquake while in a geisha house, and participated in the mountainside fire festival. While in Israel we hiked Masada, floated in the Dead Sea, partied at a moshav, learned how to make zaatar, ate lots of hummus, saw some old friends and made some new friends, too.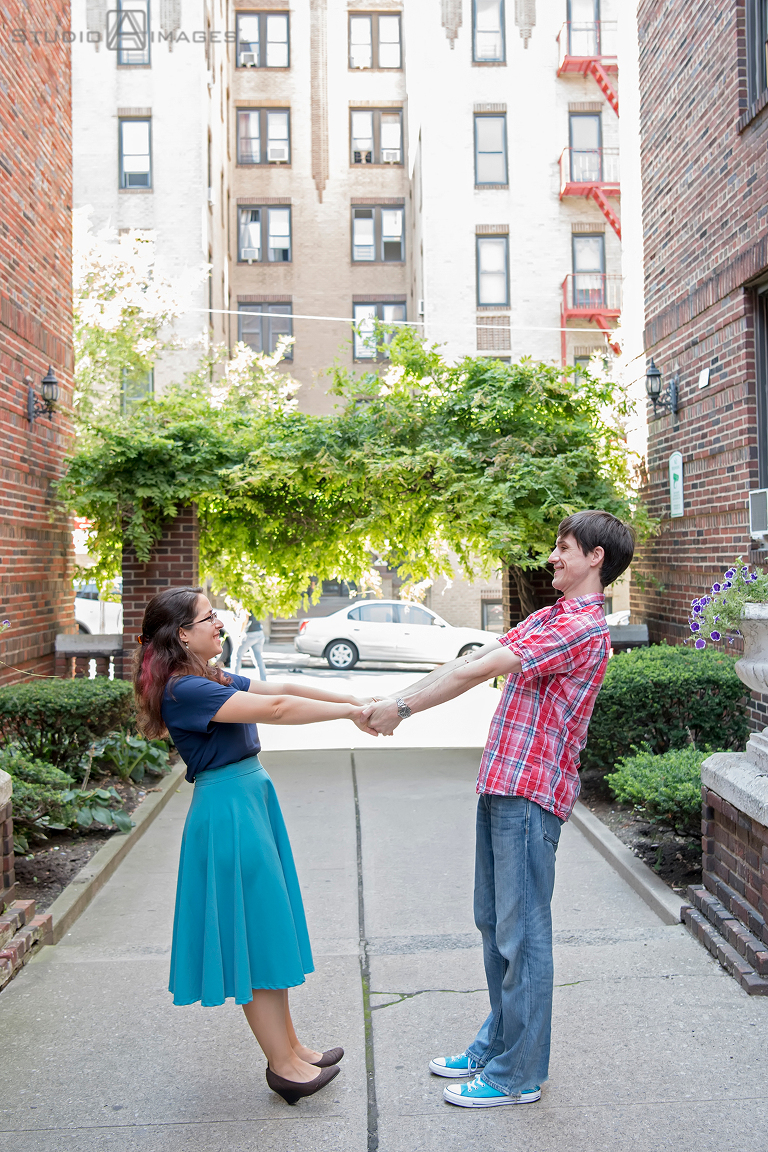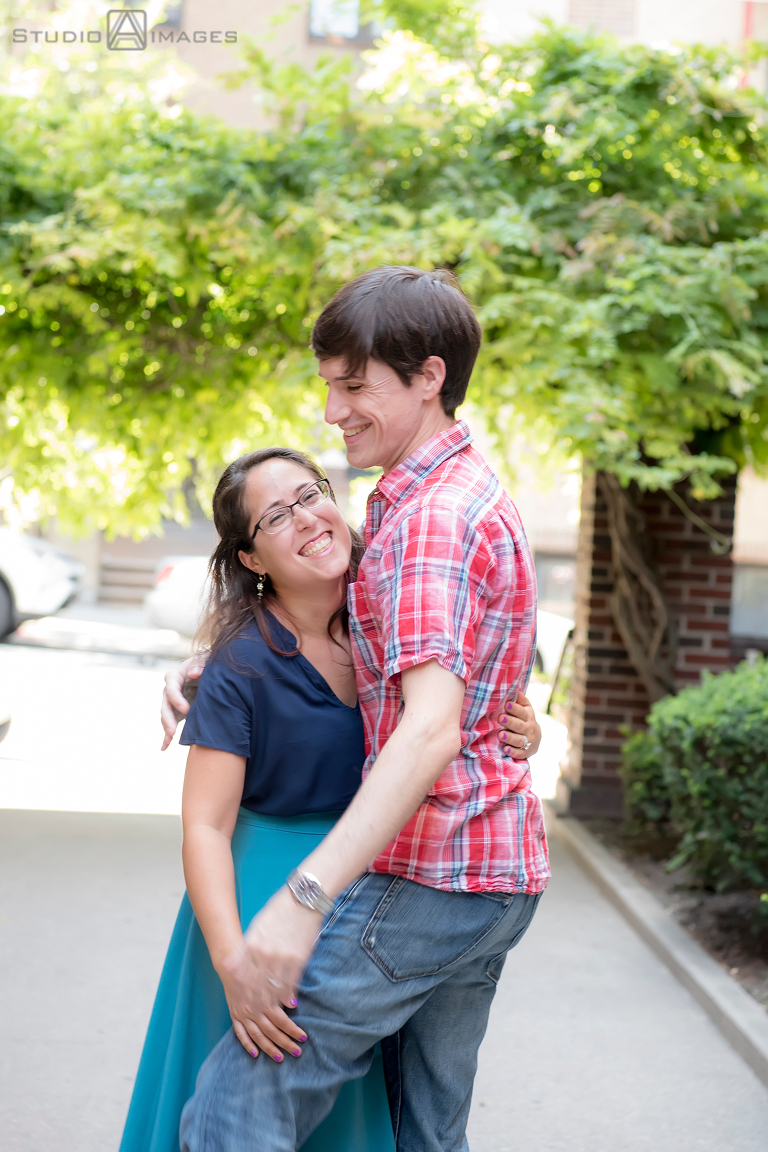 Have you learned anything new or surprising about your partner since you've gotten married?
Dan's love of dark beer has really rubbed off on Jill – her friends have made fun of her, but she's discovered a whole new world of porters and stouts.
We've discovered that our taste in decorating and colorful watercolor is very similar as we've started in our new apartment. Jill's learned that Dan is great with a power drill!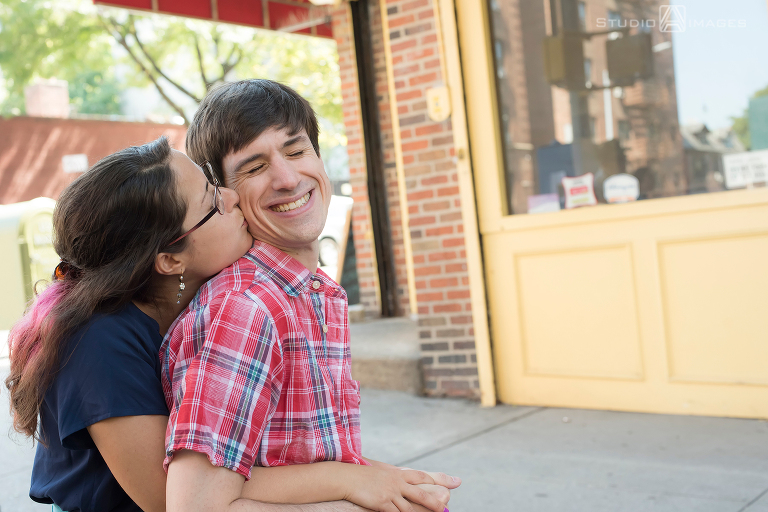 Piece of advice you'd give other people getting married:
Ask for help, and ask for anything, because people generally want to be a part of this moment in your lives and they can't always read your mind (though many often try, with the best of intentions).
Communicate with your partner, always. You might find out you have different means of preferred communication styles, but it's important to work to understand one another and always be generous.