Marci + Tracey
June 24, 2016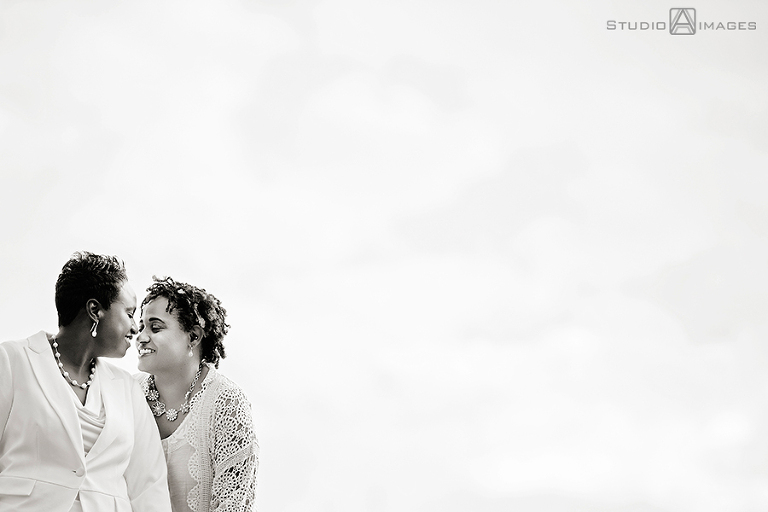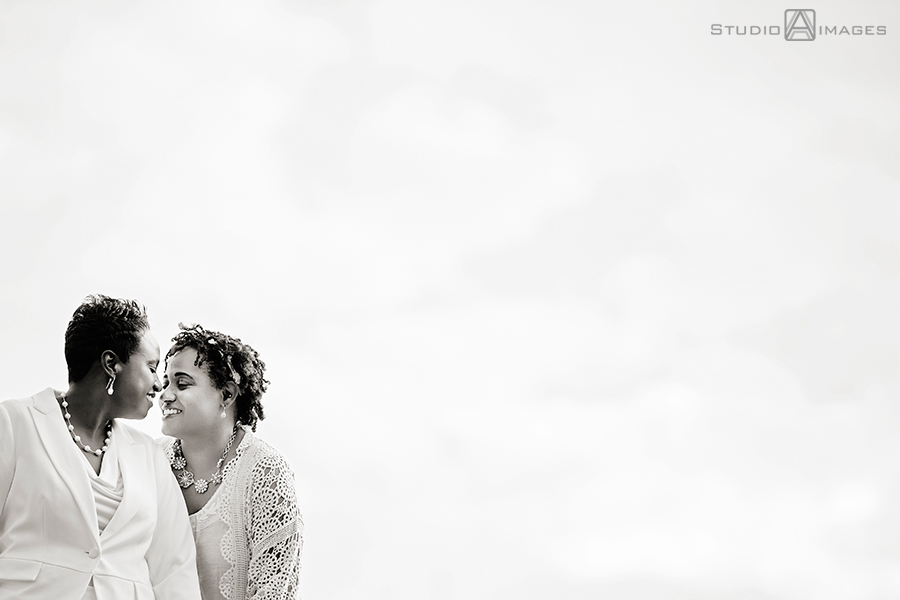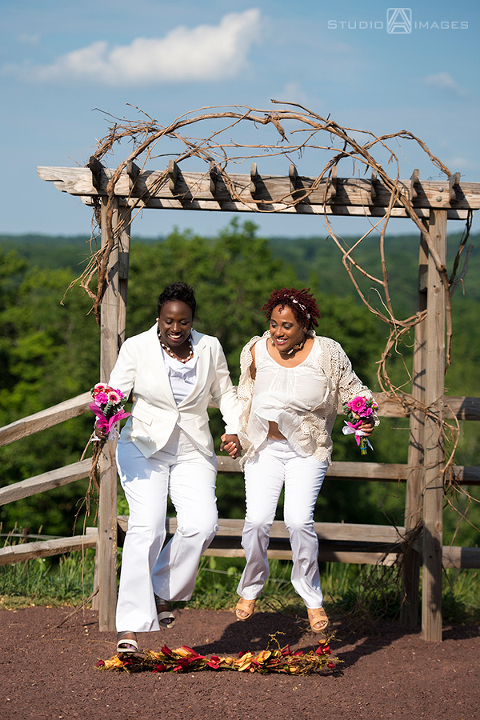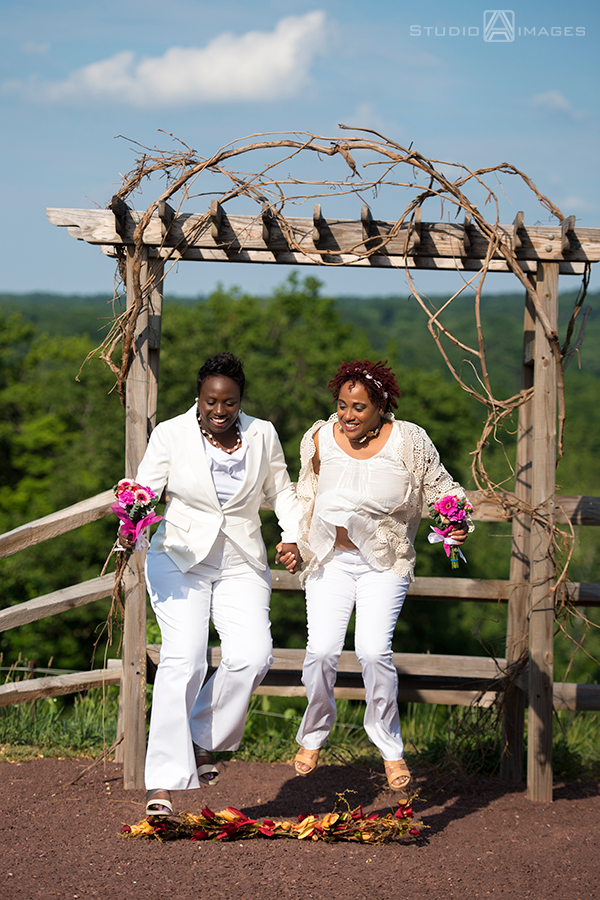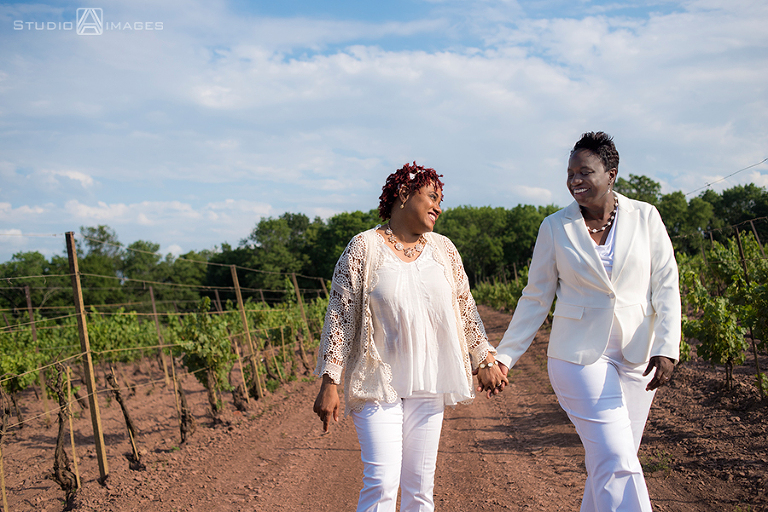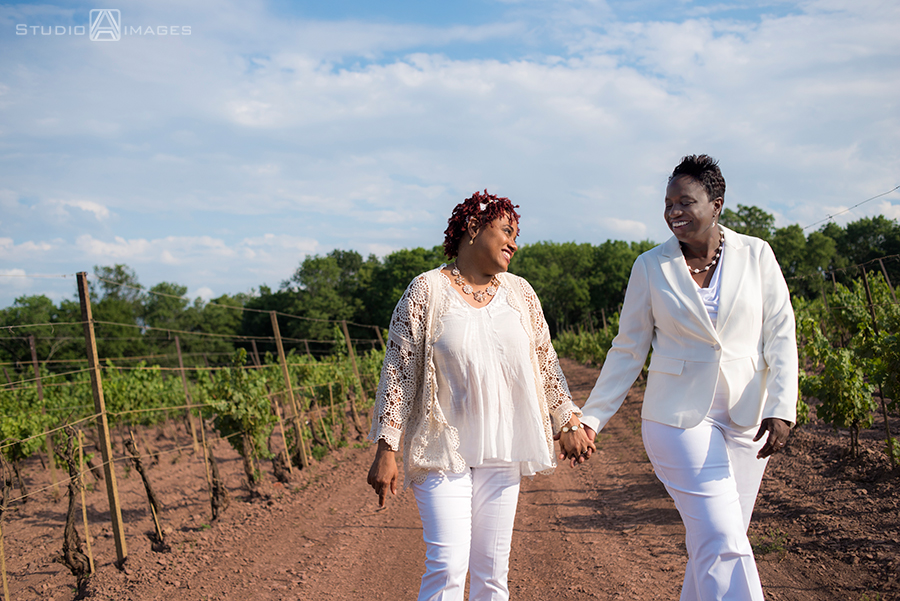 Any big milestones since your wedding day?
We bought a new house in May of 2017 and we traveled on our first cruise to the Caribbean for our honeymoon. We are cruising again during the holiday season.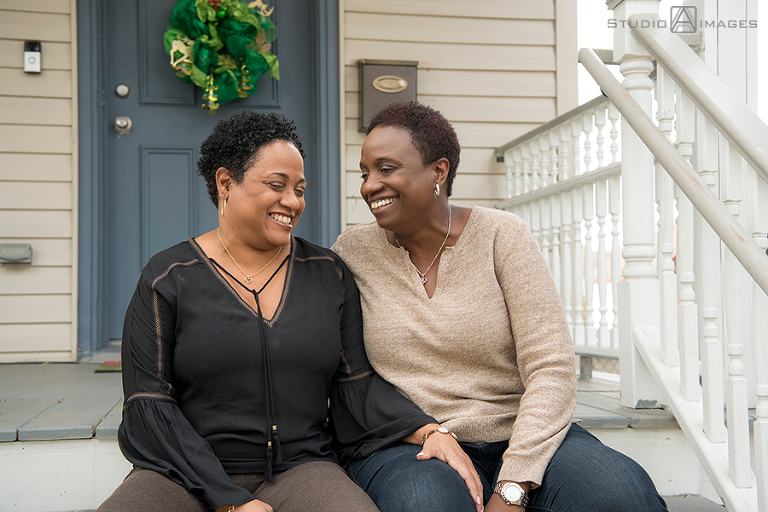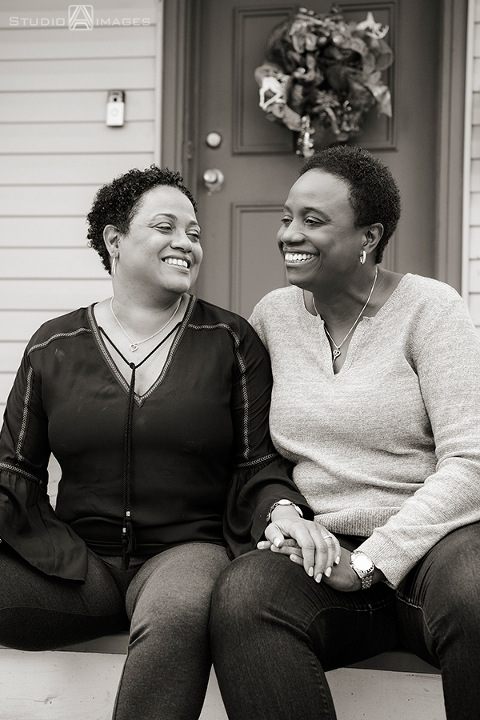 Favorite memory from your 1st year of marriage:
We have only been married a year now and at the top of the list would include our amazing cruise experience, and closing and moving into our new house and of course shopping for the house. Home depot quickly became our favorite store.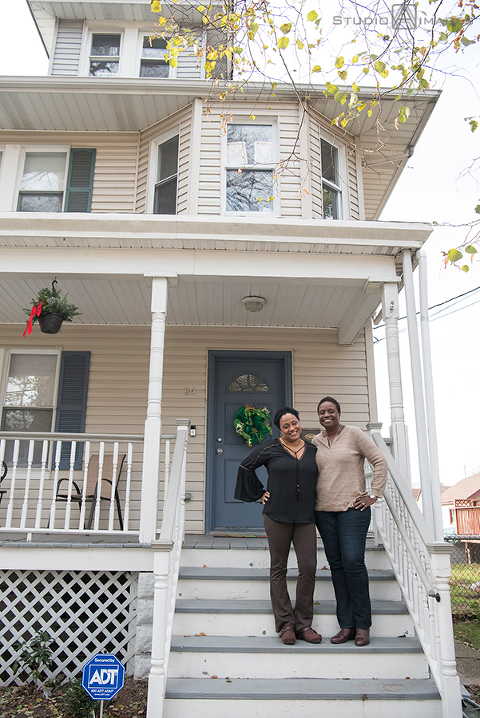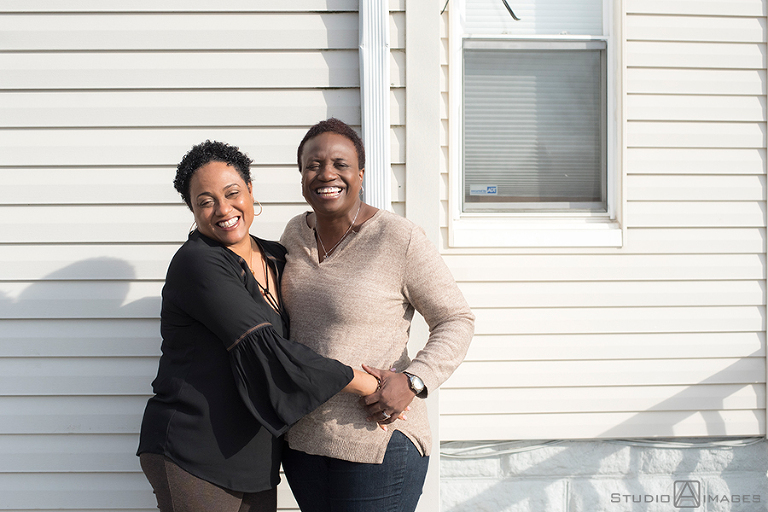 Favorite memory of your most recent year of marriage:
During our house process I really realize how optimistic my wife is. She has a true persevering spirit and it confirmed for me that I had a true partner whom I could trust and could hold up her share of the load. (Tracey)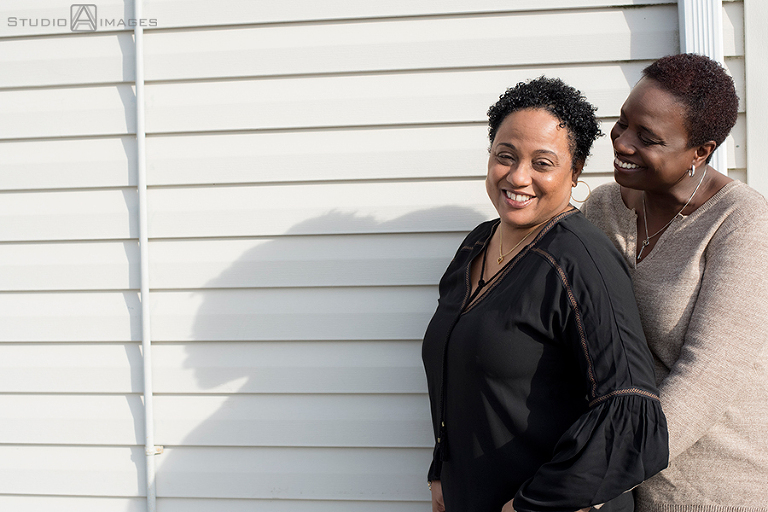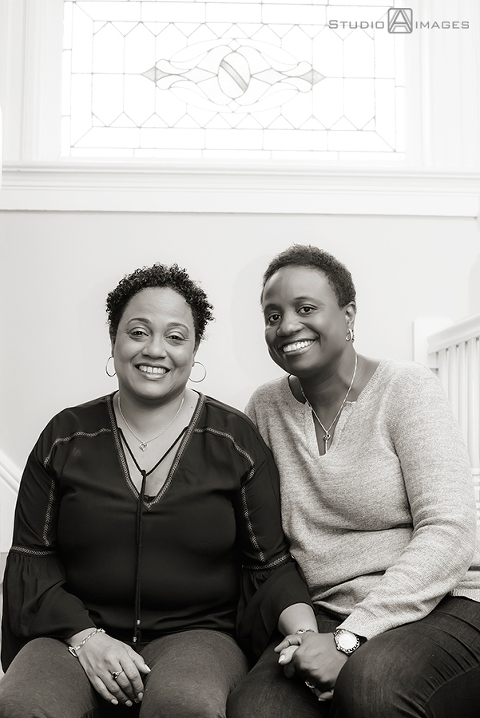 Have you learned anything new or surprising about your partner since you've gotten married?
Marriage for me has been the ultimate experience of intimacy, sharing and caring and it is unmatched by everything else. I would not have expected that it was possible to be this happy. (Marci)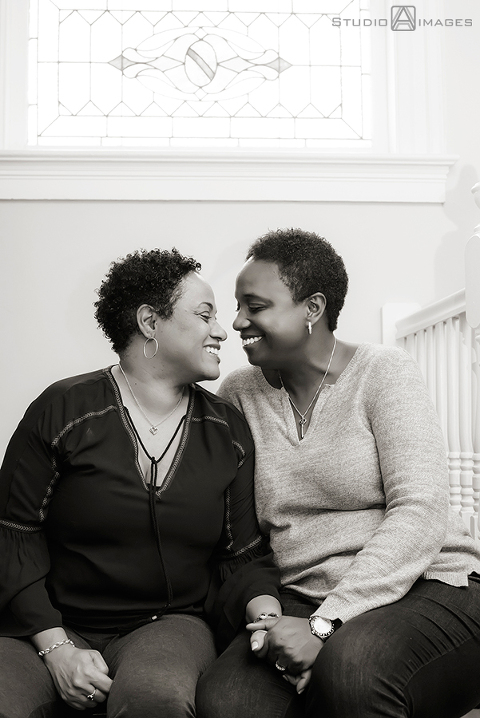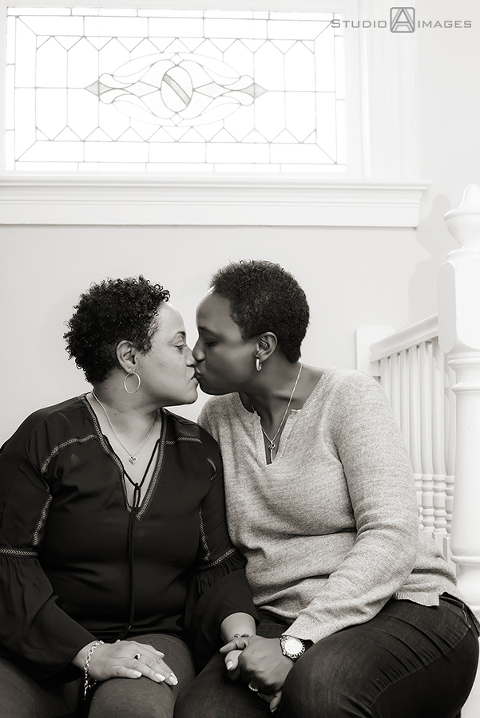 Piece of advice you'd give other people getting married:
Always be willingly to listen and continue to do the things you did when you dated. Also never give up on each other.